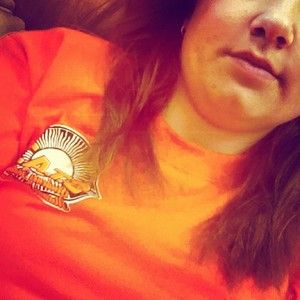 As of about 10:35 on Friday, July 13th, I am officially an Oklahoma State University Cowboy! I'm so excited to start and share this new chapter in my life with those surfing around the internet. I'm enrolled in 14 hours of amazing college classes. It's going to be a lot different than high school and I'm definitely ready for the change. Hopefully I'll be challenged more than I was in high school.
Since I am starting something new in my life I thought I would share my progress on my "18 before 19" goal list. You can reference the list
here
, which was posted around my eighteenth birthday.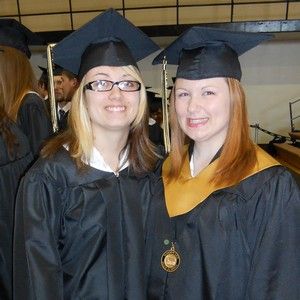 1. Check! It took twelve long years, but I finally graduated high school. I can't say that I don't feel accomplished for finishing this goal even though I already knew I would. There is just something satisfying about checking something off a list.
3. Check! I got my first tattoo. A matching one, with my mom. It was one of the most special things that I ever did with her. I love her so much.
6. Check! I got a job in January and I love it!
8. Check! One of my very best friends will be attending college with me in the fall. Yay!
15. Check... Sort of. I went to one lesson and learned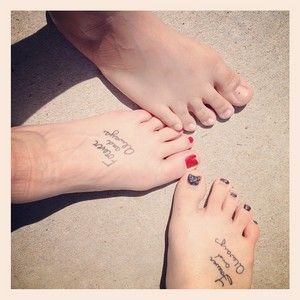 some basics. I'll try and work on it.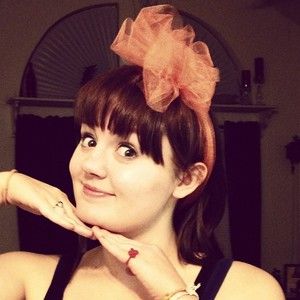 ♥
♥
♥
♥
♥
♥
♥
♥
♥
♥
♥
♥
♥
♥
♥
♥
♥
While I haven't completed everything on my list or even started on some of it that doesn't mean I am disappointed in myself. I'm just trying to make myself better. One year I might finish everything on my list, one year I may be too old to even remember all the things on my list. Who knows?
How is everyone else getting along with "New Year's Resolutions" or goals?
Kisses, Andrea.